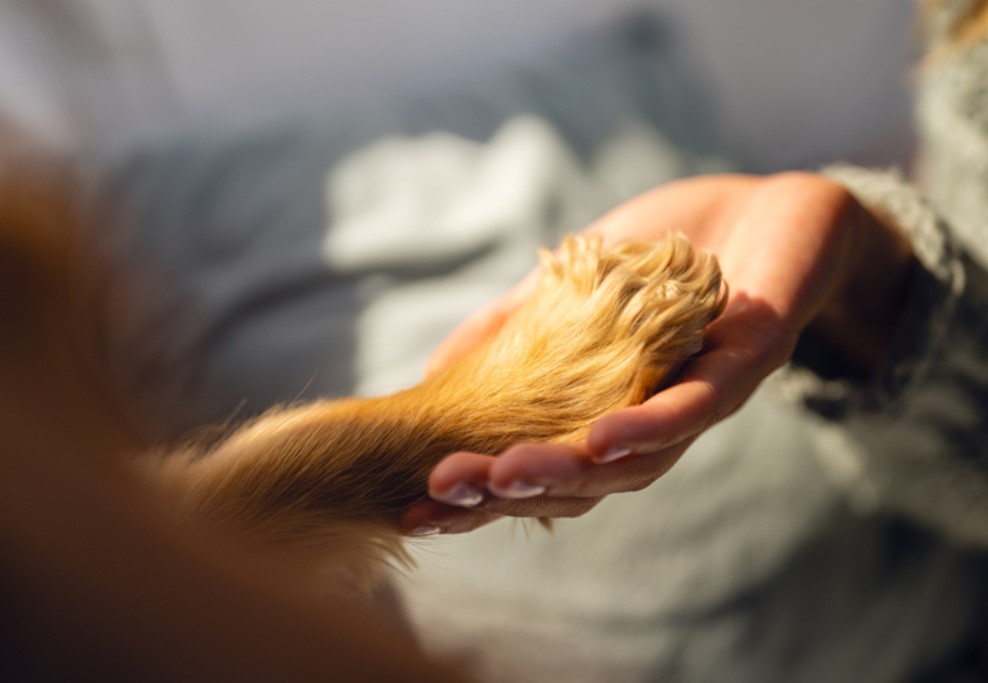 When a pet's quality of life diminishes to the point of no return, it may be time for you and your family to consider euthanasia. Your vet will explain the process to you and answer any questions.
Many people prefer to be present for their pet's euthanasia, but this isn't always possible. Some pets may experience anxiety in the presence of their owners, which could cause them unnecessary pain.
The Process
When a pet suffers from a terminal illness, euthanizing is always tricky. Pet owners want to ensure they do the right thing for their beloved family members by caring for their health and quality of life. If your pet is in constant pain or having trouble breathing, euthanasia may be the best option.
Most vets will allow pet owners to be present for the euthanasia process, and many people find comfort in staying with their pets until they take … Read the rest